Engage.  Convert.  Direct Response!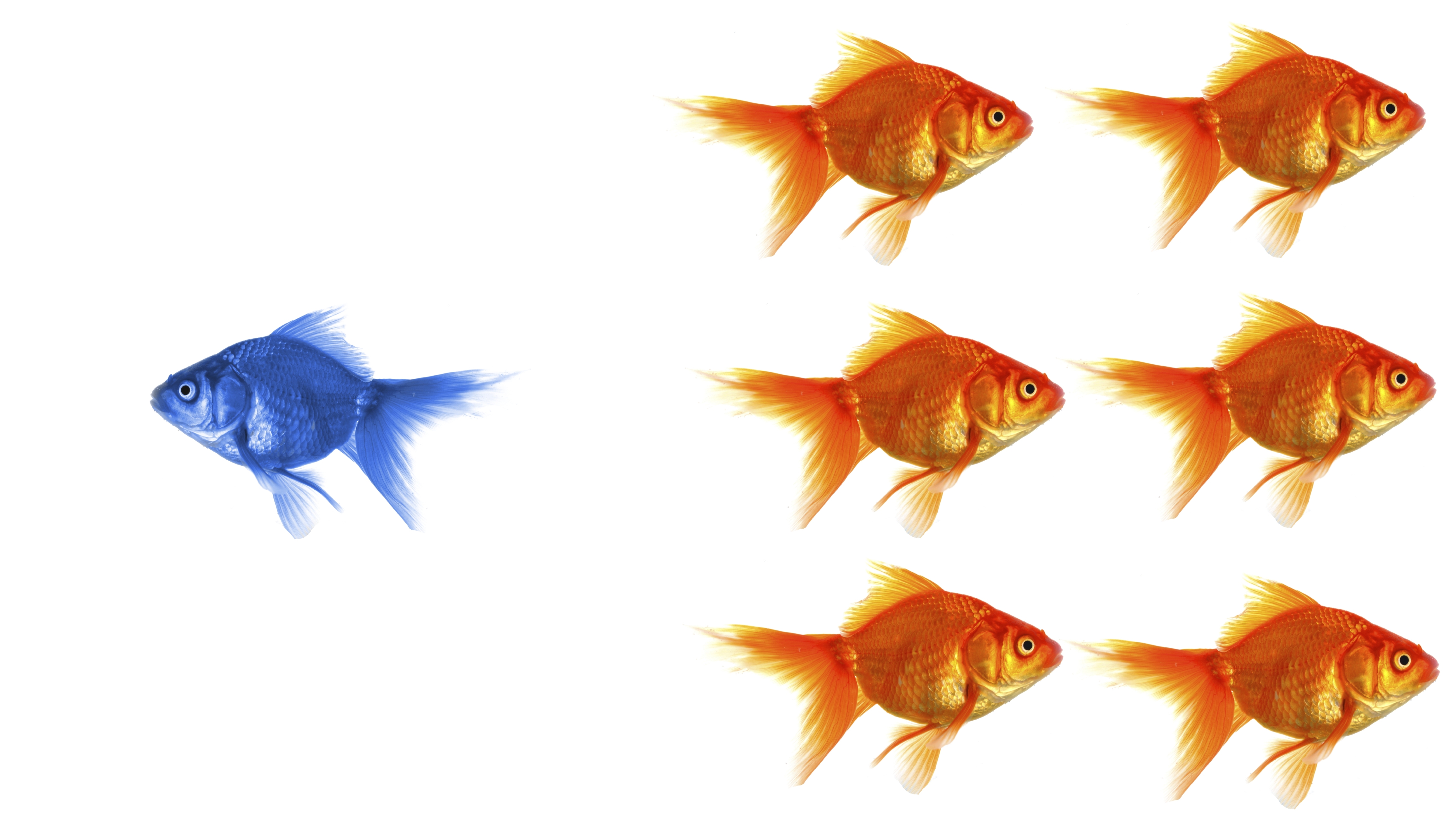 As a maturing industry, online marketing has created pockets of entrepreneurs throughout the world. Most of these leaders realized early on the significant value of the internet and quickly converted its possibilities into monetary gain.
One such entrepreneur is Rich Gorman. Rich Gorman started working in online direct response marketing industry over ten years ago and since has made his fortune as the industry's primary trail-blazer.  Seasoned in direct response marketing and a serial entrepreneur, Gorman shares valuable DR insider information with other direct response marketers on DirectResponse.net.
The Direct Response team uses the medium of a blog to bring together the most prolific minds in online direct response marketing. The blog provides free access to the ways online direct response marketers make millions on the internet. The matter-of-fact way in which this information is written is refreshing and leaves no doubt in the reader's mind that they are receiving information that, if put to use, will make them money hand over fist. Gorman noted in an interview with Jon Volk that his "greatest accomplishment in business is adding value to others" and that is exactly what DirectResponse.net sets out to do.
DirectResponse.net gives away millions of dollars in trade secrets. This information, which is both reliable and helpful to up and coming direct response marketers, discloses top traffic sources, designers, CRMs, merchant processors, and other must have tools that are required to crush your competition. With the exact trade secrets in hand, direct response marketers are able to pinpoint the most effective strategies to kill it online.
As a leader in the online direct response industry, Rich Gorman has been able to construct an extensive network of insiders that have agreed to help with DirectResponse.net by contributing their information and advice.
As the network of direct response marketers both contributing to and utilizing DirectResponse.net grows, Rich Gorman's efforts to make a difference in the industry will continue to grow. DirectResponse.net offers its readers access to inside information. Rich Gorman's no nonsense approach pierces through the sound and gets right down to brass tacts.
DirectResponse.net is geared toward the seasoned professional. If you're new to direct response marketing consider yourself lucky, very lucky, to have found this blog.