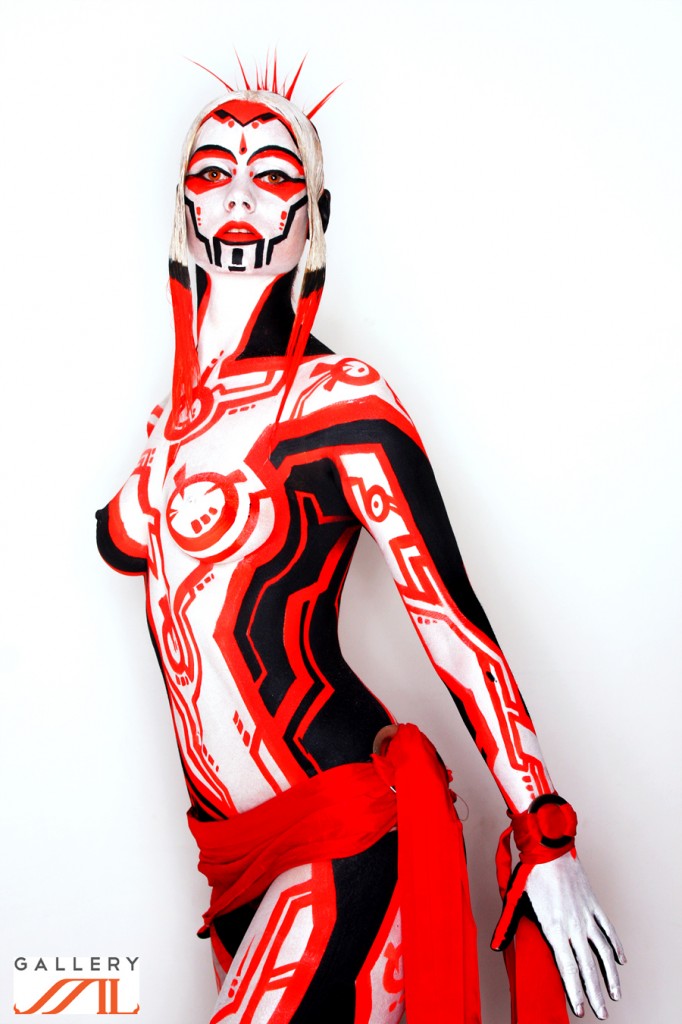 A few weeks ago I visited Philadelphia's First Friday Art Festival.   I am always on the hunt for talented artists that have top notch graphic design skills.
While viewing thousands of artists there was only 1 group stood out – IN A MAJOR WAY – from the rest of the pact.   That group is ran by Noah Musher, owner and operator of Gallery ML.
My group was thrilled with his studio and ended up purchasing the above piece along with many more.   Did that piece grab your attention?  Not only did it grab ours, it grabbed so much attention that they sold-out.  Luckily Noah has a custom super-high end print shop that has made more.
Noah's group is super inexpensive and has the most unique, eye-compelling art I've ever seen.  Right now their business is growing so you can't even order online nor can you view most of their pieces – lol (they're about to launch an ecommerce store next month).
Reach out to my boy to get a list of his work.  He can shoot you over .jpg files for your desktop backgrounds or send you a catalog.
Email: NoahMusher@Gmail.com