Many Companies Have Great
Products & Services
yet struggle to drive qualified customers…in the masses.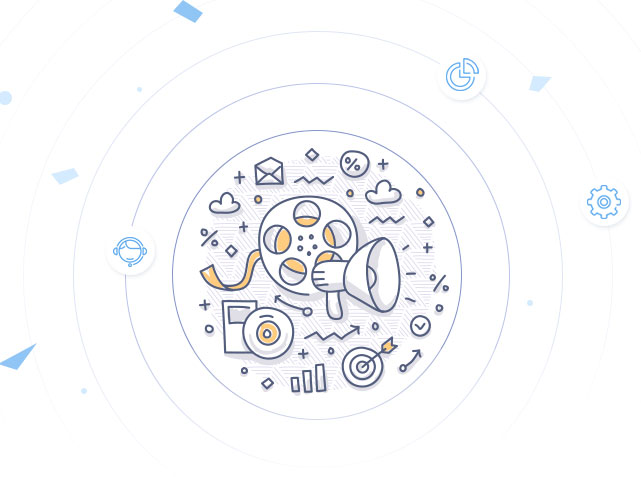 We help solve this very complex challenge. Our fully managed solution addresses the key fundamentals necessary to drive customers to and all-the-way-through your online sales funnel.

Powered by best-in-class designers, copywriters, developers, campaign managers, and customer acquisition specialists, The Direct Response Team has the strategic capabilities, quantitative chops, deep creative understanding, and world-class technology to drive customers in the volume to your business.